Hi!
I'm trying to create a new 3D image from two medical images (stir=fixed image and axial 3d=moving image). This new image is wanted to be in the same space that the STIR image.
I've tried with sitk.resampleimage.
With some images that method works.
STIR image: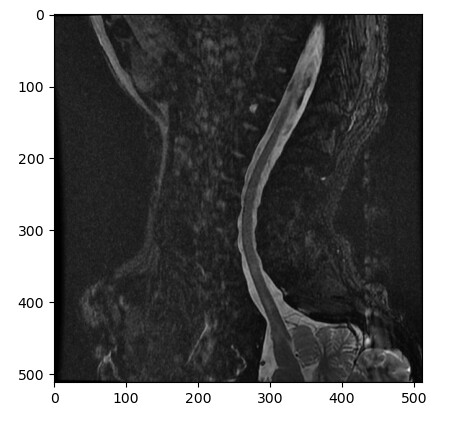 New obtained image from axial 3D: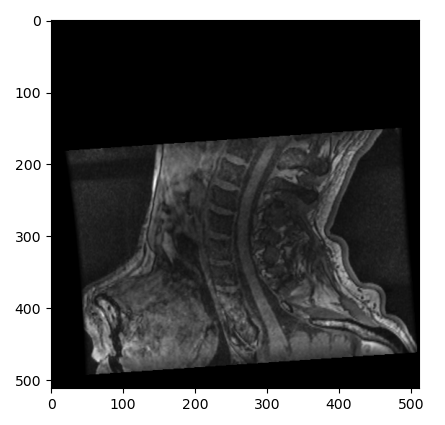 But in others, the result image differs a lot from what is desired:
STIR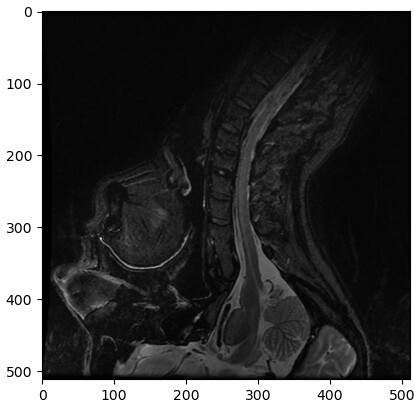 Obtained image: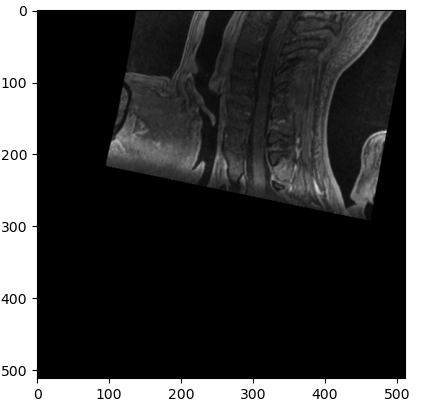 Could someone tell me why this is due?
Thank you very much in advance