Hello All,
I have been using ITK image registration to register a CT scan to an MRI. The CT scan is from top of the head to the chest, while the MRI (my fixed image) only includes the head.
Although my wrapper of ITK gives great results in most cases, in this case the results are not anywhere close to the true values.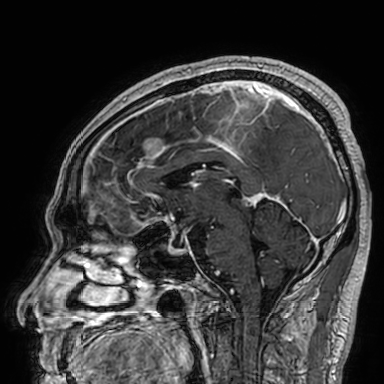 I was able to make the algorithm give good results, by deleting some of the .dcm slices in the CT, the algorithm than gave perfect results. I was wondering if there's a way to set parameters or alter the scan so that I would get those desirable results without deleting .dcm files.
It's probably important to mention that I am using MattesMutualInformationImageToImageMetricv4 with RegularStepGradientDescentOptimizerv4
Omer
Edit:
I know that the images are not of the same size, I just wanted to be able to share the difference in the length of the scans. I am taking spacing into account when registering images.