Hi,
i am trying to do image registration between 2 (natural scene) grayscale images using similarity transform and the mutual information similarity metric.
I started by trying to repeat the results from the following (ITK Forum) link : Simple image registration running the code of registration example #7 on the 2 bottle images given in the link.
so far i run the code successfully using the MeanSquares similarity metric.
however using MattesMutualInformation metric (with the exact same code) i failed to reach good registration results.
following is the algorithm output (after 500 iterations) and the input images as well as the transformed result image.
Matrix:
0.876671 -0.41851
0.41851 0.876671
Offset: [57.864, -18.4414]
Center: [97.6345, 116.739]
Translation: [-3.03366, 8.02229]
Inverse:
0.92897 0.443476
-0.443476 0.92897
Singular: 0
Angle = 0.445393
Scale =0.971444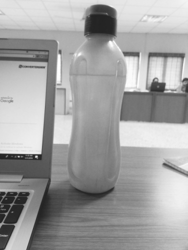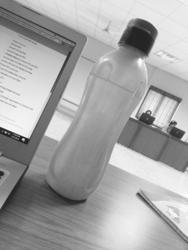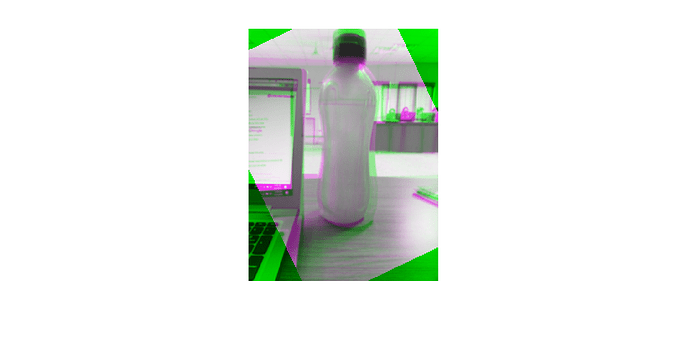 will appreciate your help with this issue.
Thanks, Omer

.