@SteveJ and the Kitware's Communication team have contributed a major refresh to ITK's website!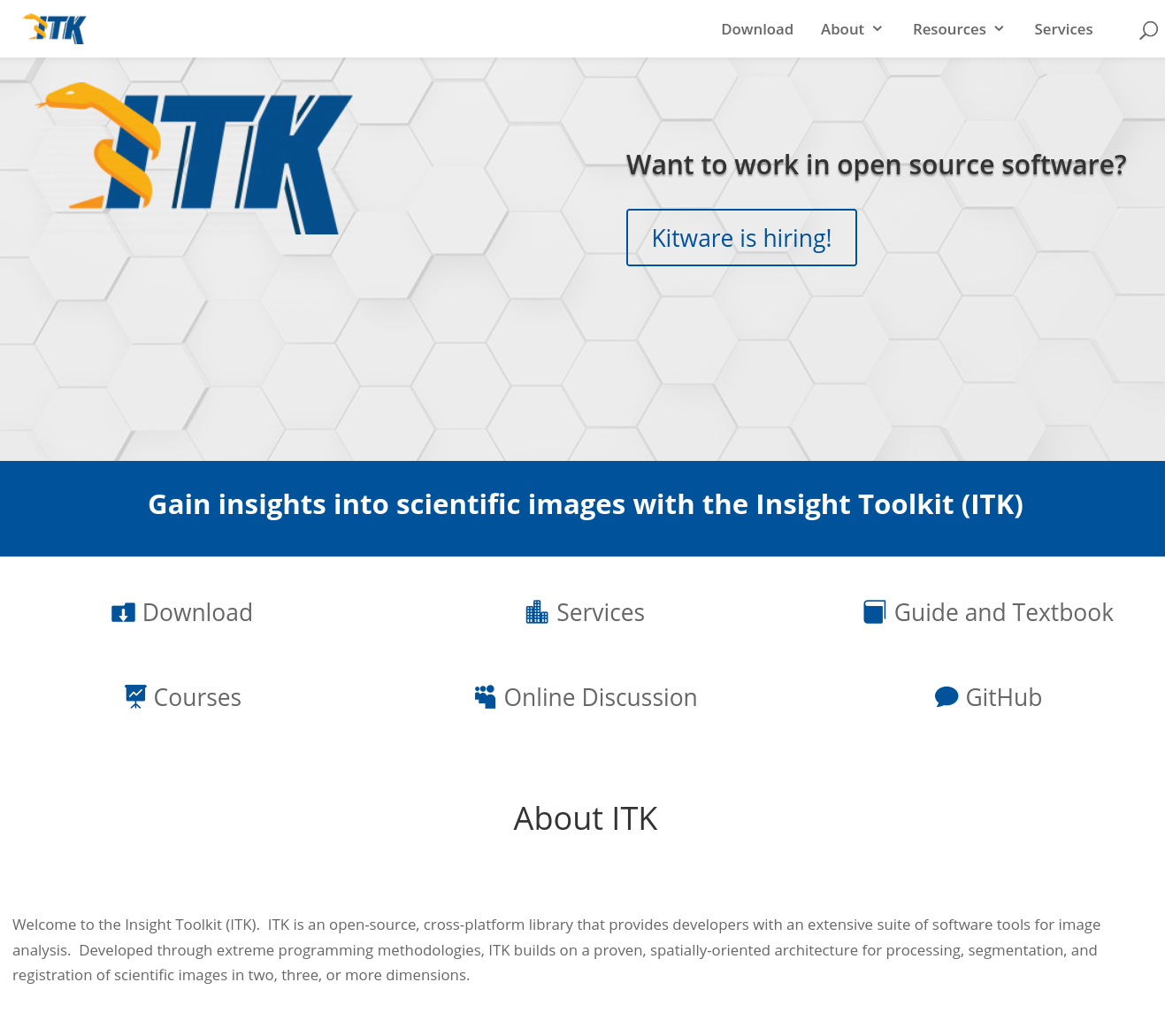 We are grateful to ring in 2020 with a nice website facelift.
Redirects were set up for URLs from the old website. If unexpected 404 errors are encountered, please reply to this thread with the URL in question.