I have moving image of size 256x256x11 and fixed image of 512x512x512 which is the template image. I just want to register the moving to fixed space. I am getting improper registered image. The sample of the output is given below.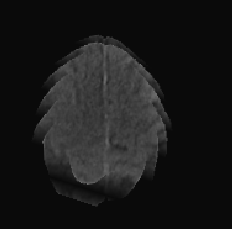 I also did the down sampling of the template to match size of moving image using c3d but still got the same result.
For reference. template image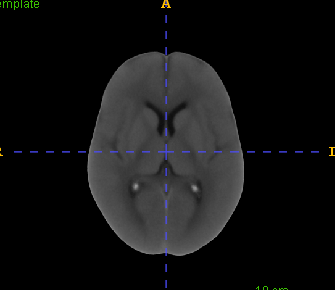 fixed image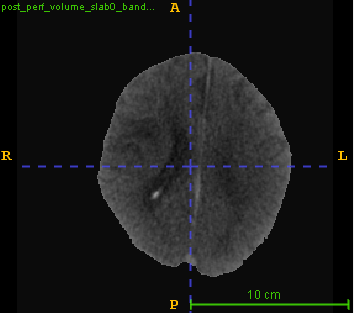 How could I get properly registered moving image to template. I need to transform the mask of fixed image using the result transformation of this registration.
All the help and suggestions are greatly appreciated!