Hi!
There goes my problem:
I want to obtain 2D sagittal slices from a 3D volume composed of cross images. So far so good.
My problem arrives when I want to resample/reform this sagittal images with a STIR sequence from the same pacient.
I would like to work with "real dimension" information and no with pixels to achieve this sequences (sag and stir) matching.
I've tried with ResampleImageFilter in Python but that's what I obtain: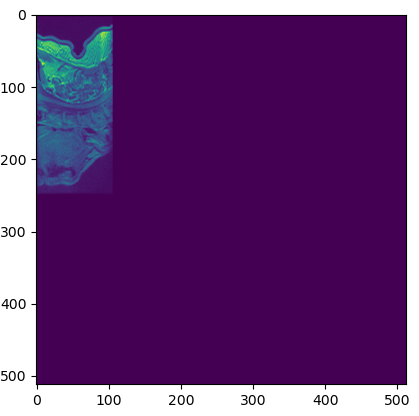 Could you help me please?


Thank you very much in advance!
Just to clarify:
Example of Sagittal image slice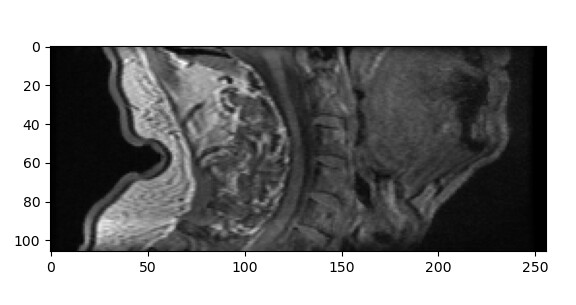 Example of STIR image from the same subject